Paediatrics
The ByWard Family Health Team is proud to have pediatricians part of its team. The first few years of your child's life are very important and BWFHT is happy to take care of your child's health.
What to Expect
We offer services for the following issues. Please note that the below list is non-exhaustive.
Ongoing Primary Care (offered by some BWFHT pediatricians)
Newborn's First Appointment
Concurrent Premature Infant Care
Sleeping
Feeding Intolerance/Refusal
Infant Colic and Gastroesophageal Reflux
Behavioral Difficulties
Developmental Delay
Educational/School Difficulties
Anxiety
Depression
ADHD
Autism Spectrum Disorder Assessment
Asthma
Neurologic Issues
Childhood Obesity
Endocrine Issues
How to Access
Patients who are registered to a BWFHT pediatrician can book or cancel an appointment by calling 613-564-3950 ext 450 or can cancel or request an appointment online.
The pediatricians see patients in consultation when referred by their family physician or primary care provider. All referrals for children up to 17 years of age are accepted. Referrals can be sent to our clinic by physicians by fax at 613-564-6627.
Referrals for Quebec patients are accepted.
Pediatricians at BWFHT
Paediatricians at BWFHT are certified by the Royal College of Physicians and Surgeons. They have expertise in many areas. They work closely with the family care provider through their consultation letters providing them with recommendations and updates of the child's progress. They communicate and collaborate with other health care professionals (medical specialists, audiologists, physiotherapists, occupational therapists, speech therapists, psychologists, schools, and CHEO) to provide the best and most comprehensive care.
Dr. Elizabeth Esselmont, paediatrician
Dr. Elizabeth Esselmont graduated from the University of Manitoba Faculty of Medicine in 2011.  She subsequently completed her Pediatrics Residency at CHEO through the University of Ottawa.  She works as a consulting pediatrician seeing children for a variety of pediatric issues.  Dr. Esselmont also works at The Ottawa Hospital General Campus providing newborn care and teaching medical students.  She has an academic appointment as a lecturer through the University of Ottawa.
Dr. Radmila Jovanovic, paediatrician
Dr. Radmila Jovanovic graduated from the Faculty of Medicine at the University of Belgrade in Serbia, where she subsequently completed her specialty training in Paediatrics in 1992. After immigrating to Canada, she worked as a researcher in the areas of paediatric Mental Health and Endocrinology. Through this work, she enrolled in a Clinical Fellowship in Pediatric Endocrinology at CHEO. In 2005, she successfully completed the Practice Ready Assessment for International Specialists in Paediatrics at CHEO. Since then, she has been working at CHEO in the Endocrinology Department as a diabetologist.  From 2006, she has worked at the Winchester District Memorial Hospital (WDMH) as a consulting paediatrician, and general paediatrician in the Newborn Care Nursery, providing care for term infants.
Dr. Jovanovic has an academic affiliation with the University of Ottawa as a PTA Lecturer and Clinician-Teacher.
Dr. Han Na Kang, paediatrician
Dr. Han Na Kang graduated from Bachelor of Science with Honors at University of Toronto in 2008. In 2012, she graduated Medical School at University of Toronto and completed Paediatrics residency program at Northern Ontario School of Medicine in 2016. She is currently working as a Consulting Pediatrician as well as Primary Care Pediatrician at BWFHT. Dr. Kang also works at The Ottawa Hospital General Campus to provide newborn nursery care. She also provides enhanced level II NICU care at Special Care Nursery of The Ottawa Hospital Civic Campus. Dr. Kang has an academic appointment as a lecturer through the University of Ottawa and teachers medical students at The Ottawa Hospital General and Civic Campus.
Dr. Ronald Tam, paediatrician
Dr. Ron Tam is a general paediatrician who has been in practice since 1996.  He received his medical degree from the University of Manitoba, and completed his pediatric residency at the Children's Hospital of Eastern Ontario (CHEO).  Dr. Tam has been a staff paediatrician at CHEO Paediatric Emergency Department and an Assistant Professor of Paediatrics at the University of Ottawa since 1999.   His clinical interests are very broad; his areas of interest include respiratory, gastrointestinal and musculoskeletal disorders, and orthopaedic problems.  He is also fluent in Cantonese.
Forms
| Form Name | Download |
| --- | --- |
| ADHD SNAP-IV Questionnaire | PDF |
| CSBC Infant-Toddler Checklist | PDF |
| Modified Checklist for Autism in Toddlers | PDF |
| CAST Questionnaire | PDF |
| Mental Health Adolescent Anxiety Scale | PDF |
| Mental Health Child Anxiety Scale | PDF |
| Mental Health Parent Anxiety Scale | PDF |
| Anaphylaxis Emergency Plan | PDF |
Adolescent Health
Behaviour/Mental Health
Development
Education
Feeding & Nutrition
General Paediatric Care
Genital Health Care
Immunizations
Newborn and Infant Care
Obesity and Health Active Living
Oral Health & Care
Skin Care and Health
News & Events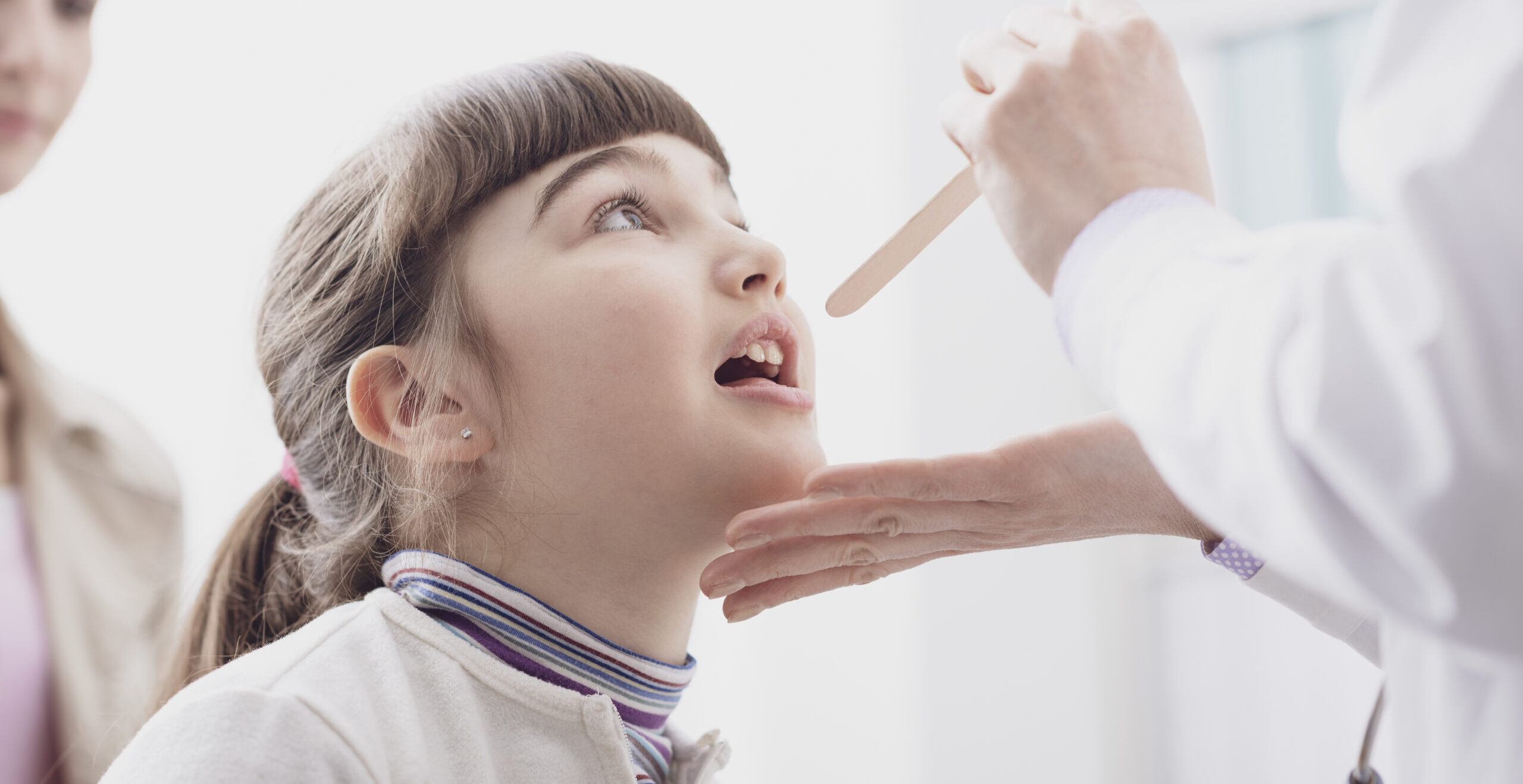 Operated by Ontario Partners in Health