ByWard Family Health Team
ByWard Family Health (BWFHT) offers a range of services to registered patients and the general public. On average, 500 patients are seen each day at BWFHT and we receive 100 patient calls per hour.
BWFHT staff consists of over 100 full and part-time employees as well as close to 90 health care professionals, offering care in the areas of Family Medicine (FHT), Specialty Medicine, Psychiatry, and other services. Physicians include family medicine as well as specialists in Gynecology/Obstetrics, Endocrinology, Internal Medicine, Pediatrics and Psychiatry.
Our health care providers see their patients in offices across three floors of the ByWard Family Health Team located at 100 Marie Curie.
Our Mission
Inspiring and supporting the health and well-being of the individuals and communities we serve.
Our Vision
Partners in shaping the future of Canadian health care.
Our Values

 
Quality of Care
We bring knowledge, professionalism, and integrity to integrated health solutions.
Innovation
We drive sustainable change through creative ideas.
Inclusivity
We embrace diversity. Everyone is valued, welcomed, and included.
Respect
We actively listen, express concern & empathy, and treat everyone with kindness.
Collaboration
We actively engage in the free exchange of knowledge and resources.
In 2007, a Family Health Team was launched after having successfully met the requirements of a Ministry of Health and Long Term Care competition. This collaborative and interdisciplinary model of care includes a variety of allied health professionals and incorporates programs for managing chronic diseases.
Designed to give doctors support from other complementary professionals, the BWFHT consists of nurses, nurse practitioners and other health care professionals who work collaboratively, each utilizing their experience and skills so that our patients receive the very best care, when they need it, as close to home as possible. The FHT continues to grow to meet the community's evolving needs.
The following Allied Health Professionals have been approved by Ministry Of Health and Long Term Care to assist us to serve our patients better:
Nurse Practitioner
Registered Nurse
Clinical Pharmacist
Mental Health Counselor
Dietitian
Health Educator
Social Worker
Psychiatrist
Foot Care Nurse
Our executive director is Mr. Fok-Jee Leung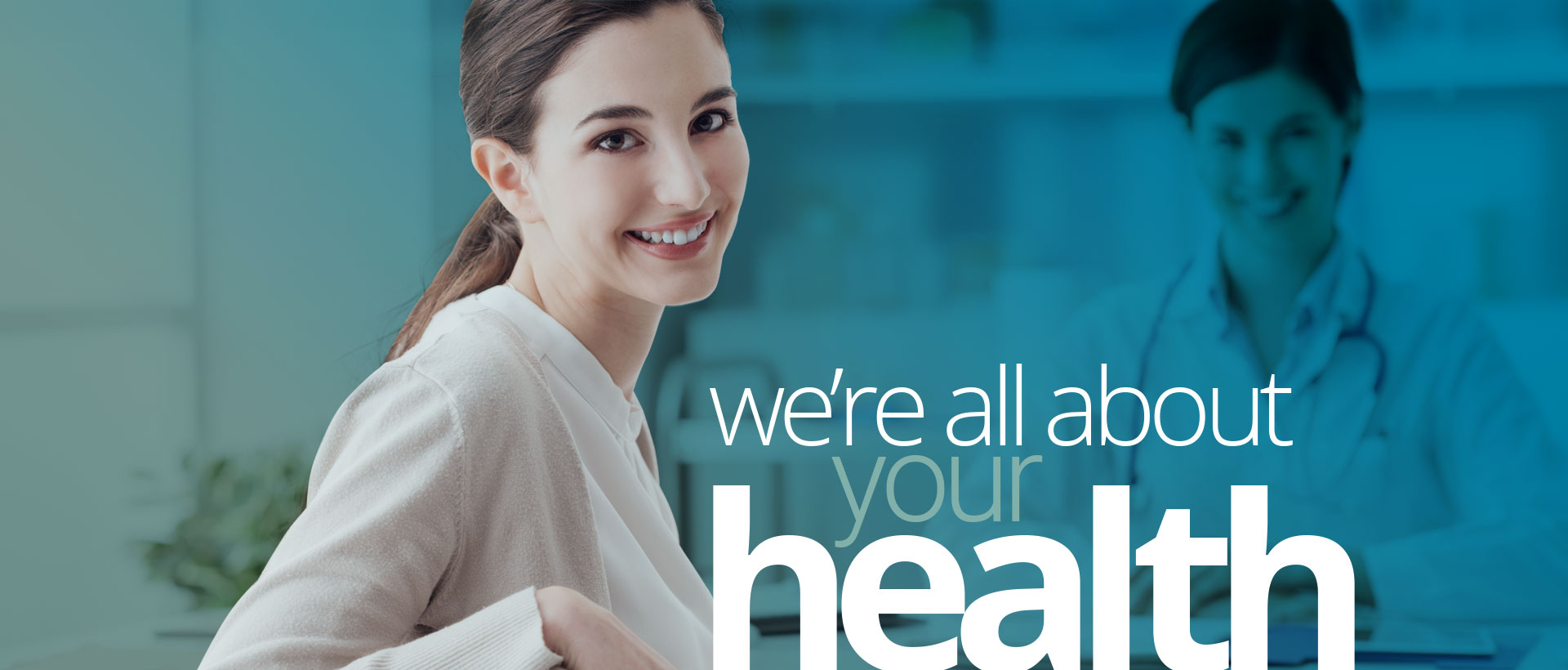 Operated by Ontario Partners in Health