ByWard Family Health Team
Our Mission
Inspiring and supporting the health and well-being of the individuals and communities we serve.
Our Vision
Partners in shaping the future of Canadian health care.
Our Values 
Quality of Care
We bring knowledge, professionalism, and integrity to integrated health solutions.
Innovation
We drive sustainable change through creative ideas.
Inclusivity
We embrace diversity. Everyone is valued, welcomed, and included.
Respect
We actively listen, express concern & empathy, and treat everyone with kindness.
Collaboration
We actively engage in the free exchange of knowledge and resources.
ByWard Family Health (BWFHT) offers a range of services to University of Ottawa students, faculty, staff, and the general public. On average, 500 patients are seen each day at BWFHT and we receive 100 patient calls per hour.
Our primary care clinic serves a community made up of Ontario residents, students, staff and faculty of the University of Ottawa and Saint Paul University.
BWFHT staff consists of over 100 full and part-time employees as well as close to 90 health care professionals, offering care in the areas of Family Medicine (FHT), Specialty Medicine, Physiotherapy, Psychiatry, and other services. Physicians include family medicine and sports medicine physicians as well as specialists in Gynecology/Obstetrics, Physiatry, Orthopaedics, Endocrinology, Internal Medicine, Pediatrics and Psychiatry.
Our family doctors see their patients in offices across three floors of the ByWard Family Health Team located at 100 Marie Curie and in the clinic located at 316 Rideau St.
The family physicians of BWFHT have formed a Family Health Organization as of November 1, 2013.   The system is beneficial for both patients and physicians in that it supports the therapeutic relationship between physician and patient, incentivizes the physician to manage more patients within the practice, provides stable income to the physician and provides the patient with access to the services of the ByWard Family Health Team.
Family Health Team
In 2007, a Family Health Team was launched after having successfully met the requirements of a Ministry of Health and Long Term Care competition. Designed as a collaborative, interdisciplinary model of care, it includes a variety of allied health professionals and incorporates programs for managing chronic diseases. The FHT continues to grow to meet the community's evolving needs.
The ByWard Family Health Team is an approach to primary health care that brings together different health care providers to co-ordinate the highest possible quality of care for the patient.
Designed to give doctors support from other complementary professionals, the BWFHT consists of nurses, nurse practitioners and other health care professionals who work collaboratively, each utilizing their experience and skills so that our patients receive the very best care, when they need it, as close to home as possible.
The following Allied Health Professionals have been approved by Ministry Of Health and Long Term Care to assist us to serve our patients better:
Nurse Practitioner
Registered Nurse
Clinical Pharmacist
Mental Health Counselor
Dietitian
Health Educator
Social Worker
Psychiatrist
Chiropodist
Shared Care Model
In 2011, BWFHT (formerly known as UOHS) adopted our Shared Care model, which means that while physicians remain the primary care providers for their patients, they may share the care of their patients with the nurse practitioner and a team of healthcare professionals as described above.
A Nurse Practitioner (NP) is a nurse with advanced university education who works both independently and in collaboration with your family physician and other health professionals to provide you with quality health care services.  The NPs at BWFHT are specialists in primary health care.  They provide individuals, families and groups with health services in health promotion, disease and injury prevention, cure, rehabilitation and support.
As a member of your health care team, the Nurse Practitioners can:
Diagnose illness and injuries
Perform physical check-ups
Order and interpret diagnostic tests
Provide counselling and education
Provide treatment
Order procedures
Refer clients to other health care professionals and specialists
Prescribe medication
Manage chronic diseases such as diabetes, cardiovascular (i.e. hypertension), HIV, Hepatitis C
The NP role is well established in Ontario, most other North American jurisdictions and the United Kingdom. There has been extensive research regarding the contributions of NPs to patient care in a variety of practice settings. Studies from multiple jurisdictions have consistently shown that patients are very satisfied with NP services. Studies also show that patient outcomes are either the same, or improved, when NPs participate in patient care.
For the complete list of services and programs offered at BWFHT, visit our Services & Programs pages.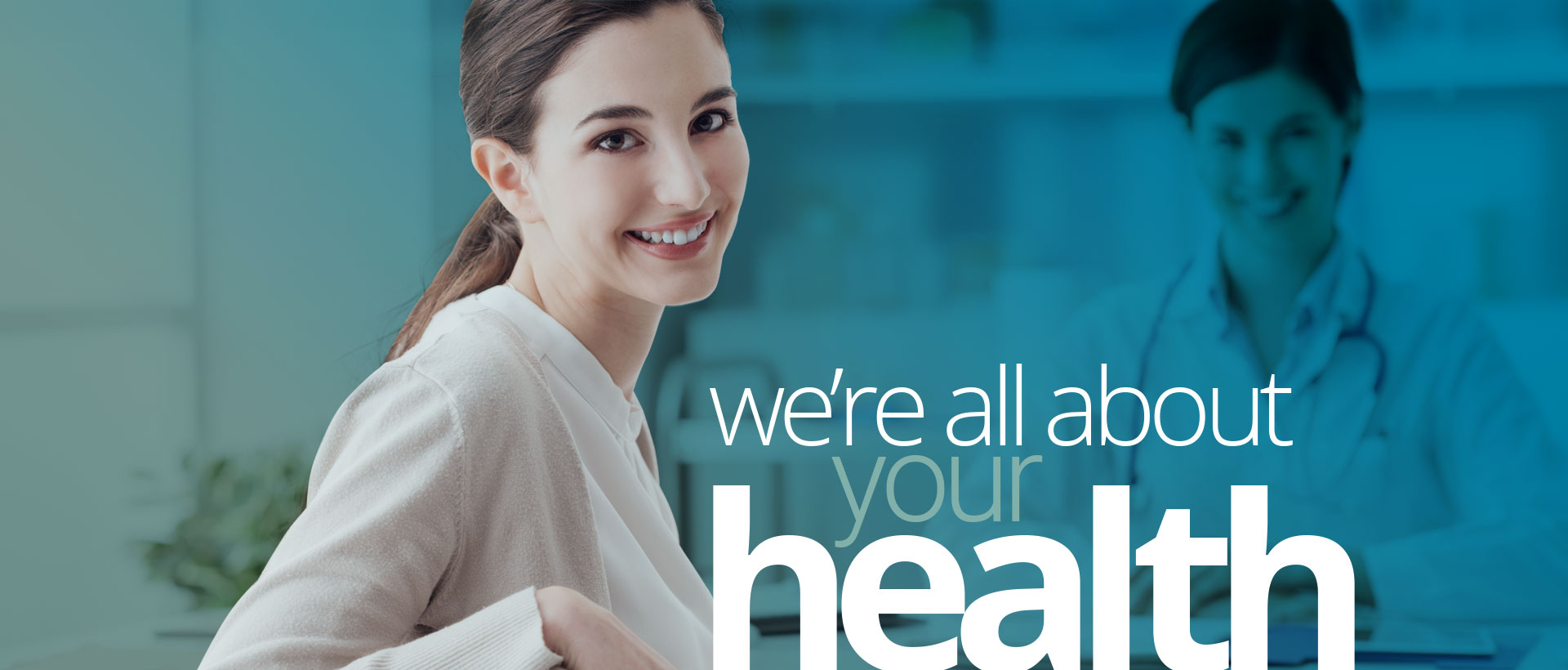 Operated by Ontario Partners in Health