Providers & Locations
The following directory lists all of our health care professionals in alphabetical order by last name.
Please note that some of our Providers work at more than one location. Please check the directory carefully to see where your provider is located on the day of your appointment.
BWFHT Health Care Professionals
Provider Last Name

Provider First Name

Specialty

Spoken language(s)

Location(s)

A

Al-Gashm
Ms. Mona
Nurse Practitioner
English, Arabic, Tagalog
100 Marie Curie (200)
Ali
Dr. Asser
Family Medicine
English & Arabic
100 Marie Curie (300)
Al Osaimi
Dr. Noura
Rheumatologist
English
100 Marie Curie (100)

Anders-Visser

Ms. Tiffiny

Nurse Practitioner

English
100 Marie Curie (300)

Attié

Dr. Catherine

Obstetrics & Gynaecology

English & French

100 Marie Curie (200)

B

Barkman

Dr. Frederick

Family Medicine

English & French

100 Marie Curie (300)

Bélanger

Ms. Chantale

Nurse Practitioner

English & French
316 Rideau, 2nd Floor
Blimkie
Ms. Rebecca
Pharmacist
English
316 Rideau, 2nd Floor

Bui

Mr. Dan

Nurse Practitioner

English, French & Vietnamese
100 Marie Curie (200 & 300)

C

Cannella
Ms. Nancy
Mental Health Counselor
English & French
316 Rideau, 2nd Floor
Carson
Dr. Claire
Family Medicine
English
100 Marie Curie (300)
Castro
Mr. Ricardo
Nurse Practitioner
English, French & Spanish
100 Marie Curie (300)

Chulach

Ms. Teresa

Nurse Practitioner

English

316 Rideau, 2nd floor

D

Dadjo-Guewa
Dr. Stéphane
Family Medicine
English, French & Chinese
316 Rideau, 2nd floor

Davignon

Dr. Genevieve

Family Medicine

English & French

100 Marie Curie (200)

Davis

Ms. Lindsey

Nurse Practitioner

English

100 Marie Curie (300)

Doiron

Ms. Amy

Nurse Practitioner

English

100 Marie Curie (200 & 300)

Duffy

Dr. Anne

Mood Disorders Centre, Psychiatrist

English

316 Rideau, 2nd Floor

E

Eaton
Dr. Christopher
Psychiatrist
English & French
316 Rideau, 2nd Floor
Emanuel
Ms. Sharon
Pharmacist
English
316 Rideau, 2nd Floor
Esselmont
Dr. Elizabeth
Paediatrician
English
100 Marie Curie (200)

F

G

Galipeau

Dr. Anne

Psychiatrist

English & French

316 Rideau, 2nd Floor

Gervais

Dr. Danielle

Family Medicine

English & French

100 Marie Curie (300)

Grof

Dr. Paul

Mood Disorders Centre, Psychiatrist

English & Czech

316 Rideau, 2nd Floor

H

Habib
Dr. Rami
Psychiatrist
English
100 Marie Curie (200) on Tues, 316 Rideau (2nd Floor) on Thurs

I

Irobi

Dr. Clara

Endocrinology

English
316 Rideau, 2nd Floor

J

Jovanovic
Dr. Radmila
Paediatrician
English, Croatian & Serbian
100 Marie Curie (200)

K

Kang
Dr. Han Na
Paediatrician
English
100 Marie Curie (200)
Kapur
Dr. Mallika
Family Medicine
English & Hindi
100 Marie Curie (300)

L

Lane
Ms. Sherri
Nurse Practitioner
English
100 Marie Curie (300)
Lamarre
Ms. Rosalie
Mental Health Counselor
English & French
316 Rideau, 2nd Floor

Lavoie

Ms. Elizabeth

Nurse Practitioner

English & French

316 Rideau, 2nd floor

Lena

Dr. Boneventure

Psychiatrist

English

316 Rideau, 2nd Floor

Loemba

Dr. Hugues

Family Medicine

English & French

316 Rideau, 2nd floor

M

Ma

Ms. Luyao

Nurse Practitioner

English

100 Marie Curie (300)

MacEachern

Dr. Lisa

Family Medicine

English

100 Marie Curie (300)

Mascaro
Dr. Colin
Electromyography (EMG)
English
100 Marie Curie (300)

Milkereit

Dr. Maike-Svenja

Family Medicine

English & French

100 Marie Curie (300)

Milin
Dr. Robert
Psychiatrist
English
316 Rideau, 2nd Floor

N

Nadon

Dr. Dominique

Psychiatrist

English & French
316 Rideau, 2nd Floor

Nichilo

Ms. Heidi

Mental Health Counselor

English

316 Rideau, 2nd Floor

O

Oliver

Dr. Sarah

Family Medicine

English & French

100 Marie Curie (300)

O'Neill

Ms. Erin

Nurse Practitioner

English

100 Marie Curie (300)

P

Phung
Dr. Thien Kieu Thi
Family Medicine
English, French, Vietnamese & Danish
316 Rideau, 2nd floor
Pilon-Larose
Dr. Karine
Family Medicine
English & French
316 Rideau, 2nd floor
Pinales-Grondin
Ms. Érika
Mental Health Counselor
English & French
316 Rideau, 2nd floor
Piper
Dr. Ardelle
Obstetrics and Gynaecology
English
100 Marie Curie (200)

Q

R

Ramin

Dr. Brodie

Family Medicine

English

316 Rideau, 2nd floor

Reinhardt
Ms. Katy
Mental Health Counselor
English & French
316 Rideau, 2nd floor
Richards
Ms. Catherine
Dietitian
English & French
316 Rideau, 2nd floor

S

Saeed

Dr. Maheen

Infectious Diseases

English & Urdu

316 Rideau, 2nd floor

Sauvé
Ms. Mélissa
Mental Health Counsellor
English & French
316 Rideau, 2nd floor
Sebahana
Ms. Justine
Nurse Practitioner
English & French
316 Rideau, 2nd Floor

Sim

Dr. Quan-Yong

Family Medicine

English & French

100 Marie Curie (200)

Stiell
Ms. Laura
Nurse Practitioner
English
100 Marie Curie (300)
Strange
Ms. Jenny
Mental Health Counselor
English
316 Rideau, 2nd floor
Sweigard
Ms. Terra
Mental Health Counselor
English
316 Rideau, 2nd floor

T

Tam
Dr. Andrea
Paediatrician
English, Mandarin & Cantonese
100 Marie Curie (200)
Tam
Dr. Ronald
Paediatrician
English & Chinese
100 Marie Curie (200)
Taylor-Cline
Mr. Jean-Claude
Mental Health Counselor
English & French
316 Rideau, 2nd floor
Trutt
Dr. Daniel
Family Medicine
English, French & Mandarin
316 Rideau, 2nd floor

U

V

Vassilyadi
Dr. Michael
Pediatric Neurosurgeon
English, French & Greek
100 Marie Curie (200)

W

Wiebe
Dr. Scott
Electromyography (EMG)
English
100 Marie Curie (300)

White

Dr. Lisa

Family Medicine

English & French

100 Marie Curie (300)

Wolfish

Dr. Karen

Obstetrics and Gynaecology

English

100 Marie Curie (200)

Wright
Ms. Sarah
Psychologist
English
316 Rideau, 2nd Floor
X
Y
Z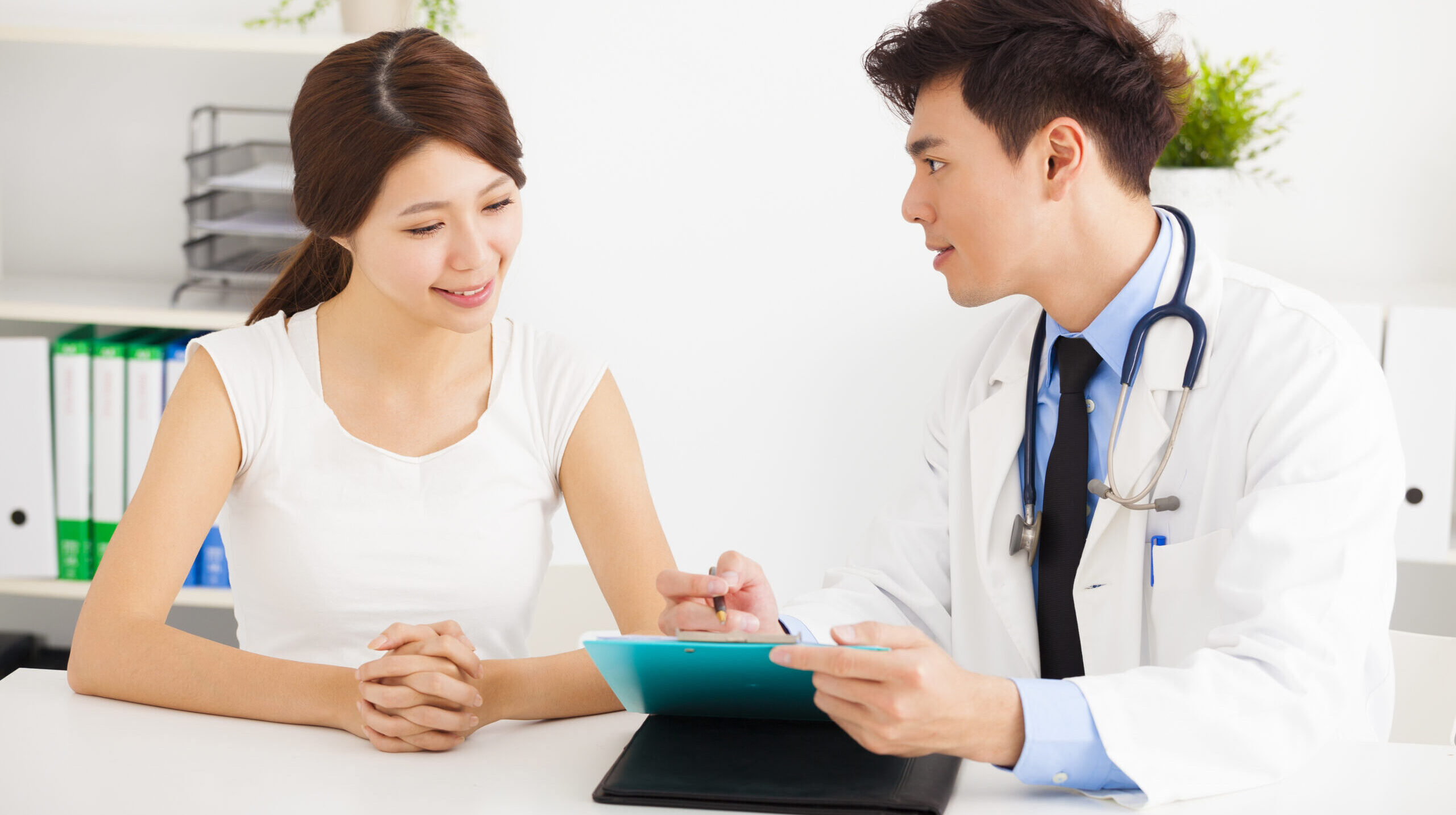 Operated by Ontario Partners in Health