Psychiatry
The ByWard Family Health Team offers psychiatric services to all patients.
What to Expect
Comprehensive psychiatric assessment
Diagnosis information for patients and caregivers
Treatment recommendations and medication monitoring
Links to appropriate community support services
How to Access
Referrals from family physician or nurse practitioner for psychiatry can be faxed at 613-564-6627.
Specialists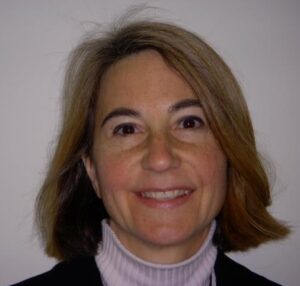 Dr. Anne Galipeau completed her Bachelor of Science degree and her Medical Degree at the University of Toronto. She subsequently completed her 5 year specialist training in Psychiatry at McGill University. She has been working at the ByWard Family Health Team (formerly known as University of Ottawa Health Services) for 20 years, since she greatly enjoys working with students. She has experience across all range of psychiatric conditions, including Mood Disorders, such as Depression and Bipolar Affective Disorder, Anxiety Disorders including Obsessive Compulsive Disorder and Attention Deficit Disorder, among other conditions.  She is well versed in pharmacology and also has been extensively trained and is experienced in the use of many  different types of therapy, from Cognitive Behavioural to Psychodynamic to Mindfulness based, and typically has an eclectic and individualized approach.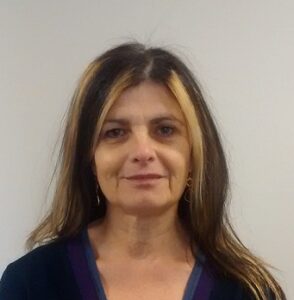 Dr. Anne Duffy is an academic psychiatrist with a clinical and research focus on understanding risk pathways and onset of psychopathology, in particular mood-disorders, in high-risk youth and university students. Her clinical research work is based out of the University of Ottawa Health Services (UOHS) and Queen's Student Health Services. She currently holds a full-time academic position in the Department of Psychiatry at Queens University and has been invited as a Visiting Research Fellow at Oxford University to develop an international collaborative network of student mental health research. Duffy's research has been funded consistently for over 20 years by provincial, national and international peer-reviewed operating grants including from the CIHR, OMHF and NARSAD and she has been the recipient of several competitive salary awards including a Canada Research Chair in Child Mood Disorders. Dr Duffy has mentored numerous clinical and research trainees and has >120 publications in scientific journals.  She is on the Editorial Board of several peer-reviewed scientific journals and is currently the Vice President of Research for the International Society for Bipolar Disorders (ISBD).
Operated by Ontario Partners in Health