Menopause Clinic
The Byward Family Health Team not only offers obstetrical and gynecologic care but also menopause care to residents of Ontario through telemedicine (video appointments).
Important Information:
Currently this is a TELEMEDICINE service providing menopause assessment through secure videoconference, based on request for referral from primary care providers or other specialists.
Virtual medicine can offer individuals across Ontario a detailed menopause consultation without the need to travel to a major center. As more health care providers recognize the increasing need for menopause management strategies, virtual menopause assessment can offer patient- focused education and solutions. A referral to the BFHT Menopause Clinic can provide counselling, individualized risk assessment, guidance on prevention of chronic disease, discussion of therapeutic options, and often prescribing if/ when appropriate. Conclusions and guidance will be shared with the referring provider.
This consultation relies on basic care to still be completed with primary care providers and does not substitute for referral to a local gynecologist when general gynecology is needed. With Ontario MOH guidelines on virtual care, an initial consultation (and necessary follow-up appointments) can typically be completed within 24 months. Therapies can then be continued by the referring provider (family physician, gynecologist, nurse practitioner).
If in-person assessment is requested or required, please consult a gynecologist in your local area.
Specialists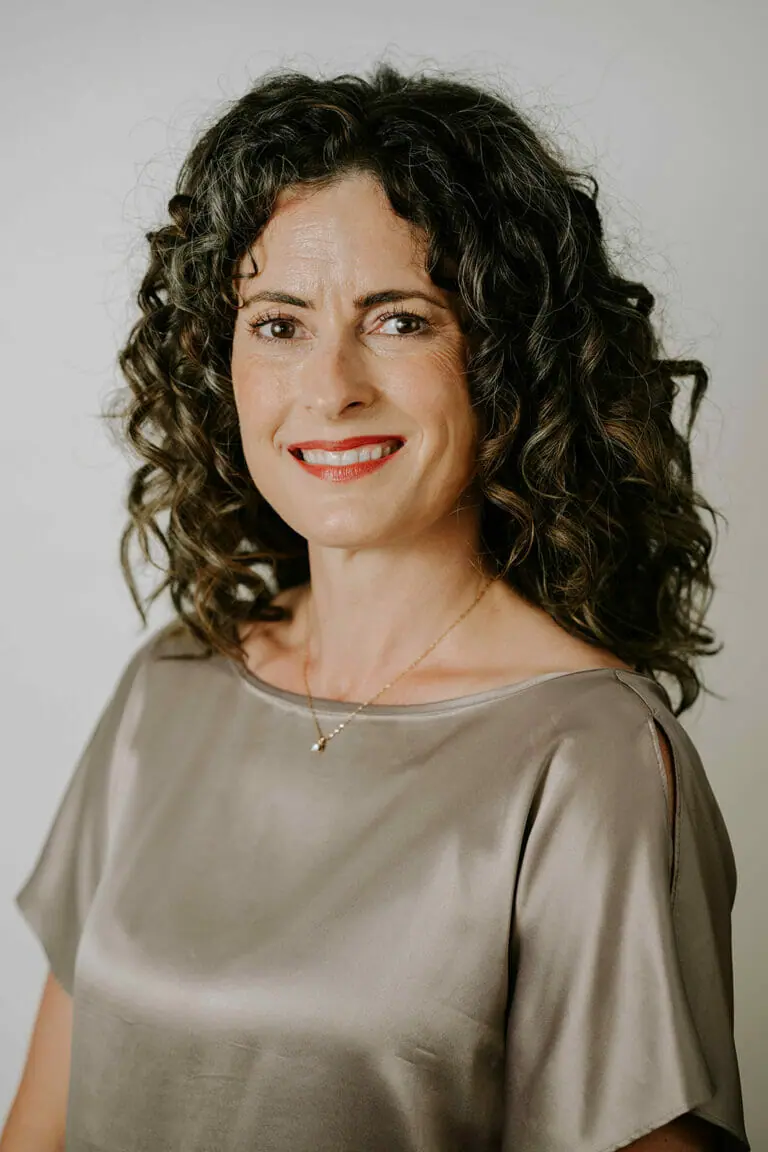 Dr. Ardelle Piper is a Royal College Certified OB/GYN, and focuses her gynecology practice on midlife women's health. She is known as a leader and pioneer in telemedicine, and provides menopause assessments over videoconference to women across Ontario since 2020. As a subject matter expert, Dr. Piper is frequently called upon as keynote speaker to provide menopause education to medical colleagues and the community, and collaborates with other social media educators. She advocates for improved appreciation of menopause in organizations and the general public, and health education in workplace wellness programs.
Dr. Piper completed a BSc(H) in Cell and Developmental Biology, then achieved her medical degree (MD) at the University of British Columbia in Vancouver in 2006. Appreciating her passion for women's health and education, she pursued an Obstetrics & Gynecology residency and a MEd in Saskatchewan, with a thesis on School Based Sexual Health Education. Through this she enjoyed leadership opportunities as a provincial representative with the Canadian Association of Interns and Residents (CAIR) and was Chair of the Junior Member Committee of the Society of Obstetricians and Gynecologists of Canada (SOGC). During her obstetrical training and career, Dr. Piper welcomed into the world over 1500 babies, and co-chaired the Management of Postpartum Hemorrhage Simulation Workshops at the Federation of International Gynecologist and Obstetricians (FIGO) World Congress in Vancouver (2015) and Brazil (2018).
She realized her interest in education, advocacy, and women's health aligned perfectly with the field of Menopause, and she achieved a final year of sub-specialty training in Midlife Women's Health at The Shirley E. Greenberg Women's Health Centre in Ottawa in 2014, and has maintained NAMS Certified Menopause Practitioner status since (NCMP has now been renamed MSCP).  Her gynecology practice provides subspeciality consultation focused on menopause education, hormone therapy, sexual function, post-cancer thrivership, and preventive health promotion. With the pandemic, she has pioneered providing menopause assessments through telemedicine across Ontario. As a subject matter expert, she frequently provides menopause education to not only her physician colleagues, but also in public forums and workplaces, advocating for improved midlife women's health care.
How to Access
Patients can be referred by a primary care provider (PCP) or other specialist (gynecologist, oncologist). Referrals can be sent to the Byward Family Health Team clinic by fax at 613-564-6627.
As this is a sub speciality service, all requests for referrals must have basic health information included for accurate professional-to-professional relevant background information and context of the clinical question.
1) Description of clinical question/ advice requested. If other therapies have been tried for menopause symptoms, please list medications trialed and doses.
2) Basic history (medical and surgical history, OB/GYNE history, current medication list, allergies)
3) Appropriate investigations (results of recent cervical cancer screen, mammogram, bloodwork panel, pelvic ultrasound)
4) Relevant consultation letters (conclusion/pathological diagnoses from oncology, recent gynaecology consults pertinent to presenting issue, advice from hematology or cardiology if relevant to risk assessment, etc)
What to Expect
Initial assessments are booked for 60 minutes. Follow-up appointments are booked as needed, typically 20-30 minutes. Common indications for referral include (but are not limited to):
Risk assessment to guide a personalized menopause management plan, such as lifestyle advice, option of non-hormonal therapies or menopause hormone therapy
Education surrounding menopause transition stages (perimenopause, menopause, and post menopause)
Symptom management in post breast cancer thrivers
Genitourinary syndrome of menopause, education and provision of therapies
Counselling and provision of hormone replacement as appropriate in surgical menopause (removal of ovaries) or premature ovarian sufficiency (POI)
Guidance regarding risk and indications for long term use of menopause hormone therapy
Please refer issues that require general office or surgical gynecology to a provider in your area (such as management of fibroids, hysterectomy, assessment of prolapse, cervical cancer screening, postmenopausal bleeding, endometrial ablation or IUD insertions)
How to Prepare
Booking your Appointment
You will receive a phone call from the clinic when your referral request has been received to confirm basic contact information.  Dr Piper then triages according to urgency (clients who have had a cancer diagnosis will always receive priority).
You will need access to a computer/ tablet and a good internet connection for preparation and for the actual appointment.  When your appointment is booked, you will receive a link to fill out your medical history in a series of online questionnaires. This will collect information about your past medical conditions, medications, and other information like family history that will also help to form your "risk assessment" that will guide your menopause discussion with Dr Piper.
When all your questionnaires are complete, your appointment will be confirmed.  Please plan to connect to your telemedicine appointment with a tablet or laptop computer, and a private internet connection (internet access through work computers or at workplaces tend to block the platform and cause significant connection issues).
Prepare for your Appointment
Before your appointment, have your appropriate basic health care up to date, as these will be reviewed during your assessment.  Know your recent blood pressure and weight, and have screening up to date as appropriate (cervical cancer or "Pap test" screening, breast screening with mammogram, etc).
If you are still in perimenopause (it has not been 12 months since your last period) or you think you are still in perimenopause (you had a hysterectomy, uterine ablation, or progestin IUD placed and have no periods), it can be helpful to track your symptoms leading up to your appointment.  Use this chart to observe and record your symptoms so you can discuss them with Dr Piper: Symptom Chart Dr-A-PIPER
See the resources section for helpful handouts on general menopause topics, which can help you understand more about your symptoms and learn more about menopause prior to your appointment.
Day of your Appointment:
A private, quiet location is necessary for your telemedicine appointment. Please have your phone nearby as a back-up method of communicating if you have issues connecting. Use headphones to improve your sound quality and privacy.
Find instructions on how to connect on the day of your appointment, here.
Work computers and work internet connections often interfere with the online platform ability to open up the video. If the video cannot work properly, your appointment will need to be rescheduled. Have a window open with the troubleshooting directions ready if needed.
Fees
Menopause consultation from a physician is covered by OHIP for those with a valid health card. If your OHIP card is expired you will be charged for the appointment as per clinic policy.
Please note that due to the demand and wait times, LATE CANCELLATIONS and NO-SHOW are subject to fees as per clinic policy.
To avoid FEES, please ensure that you adjust your appointment time WELL in advance so that we can fill that appointment time from the wait list.
View our Fees Policy, here.
Resources
Operated by Ontario Partners in Health