Obstetrics & Gynaecology (OBGYN)
The ByWard Family Health Team (BWFHT) is proud to offer obstetrical and gynaecological care. Our specialists provide patient-centered care to women with gynaecological concerns. We deliver a full range of services.
Important Information
All labour and births will occur at The Ottawa Hospital – General Campus and will be attended by an obstetrician.
What to Expect
The following is a list of obstetrical and gynaecological services offered. Please note this list is non-exhaustive.
Obstetric services
Preconception care
First trimester clinic
Prenatal and postnatal care
Gynecologic services
Colposcopy
Contraceptive management
IUD insertion
Endometriosis
Abnormal uterine bleeding
Menopause
Polycystic Ovary Syndrome
How to Access
Patients can be referred by their family physician or primary care provider for obstetrical and gynaecological consultation. Referrals can be sent to our clinic by physicians by fax at 613-564-6627.
Quebec patients referred for an obstetric consultation or colposcopy are accepted. Quebec patients are required to pay a fee at each visit. Consult our Fees page for more information. For further information you can call the clinic at 613-564-3950.
Fees
Specialists at BWFHT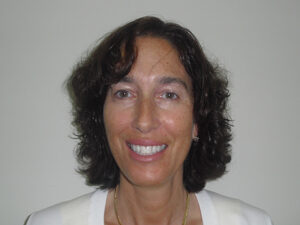 Dr. Karen Wolfish is a Fellow of the Royal College of Surgeons, in the field of Obstetrics and Gynecology.  She completed extra training in colposcopy and hysteroscopy at the Sunnybrook Health Science Center, in Toronto. She graduated from the University of Ottawa with her Medical degree.  Internship and residency were completed at the University of Toronto.  She is an Assistant Professor at the Faculty of Medicine at the University of Ottawa, helping to train the next generation of doctors.  She has an interest in colposcopy, hysteroscopy, menstrual disorders, contraception and postmenopausal bleeding.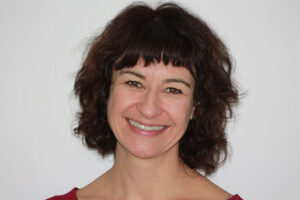 Dr. Catherine Attié is a member of the General Obstetrics and Gynecology division at the Ottawa Hospital.
She completed her medical degree and Obstetrics and Gynecology specialty at the University of Montreal and became a Fellow of the Royal College of Physicians and Surgeons of Canada in 1996. She started her practice in Quebec for a few years before moving to Ottawa in 1999 and has been a member of the Obstetrics and Gynaecology department at The Ottawa Hospital since. Dr Attié is an assistant professor at the University of Ottawa and is actively involved in undergraduate and post-graduate clinical teaching. Her clinical interests include general obstetrics, gynecology and colposcopy. Her hospital practice is based at the General Campus of The Ottawa Hospital for obstetrics and Riverside campus for surgeries.  Dr Attié is also actively involved in international health care. She directed a 3 year maternal and infant care project in Tanzania funded by Global Affairs Canada in 2015 and participated in teaching projects abroad.
Resources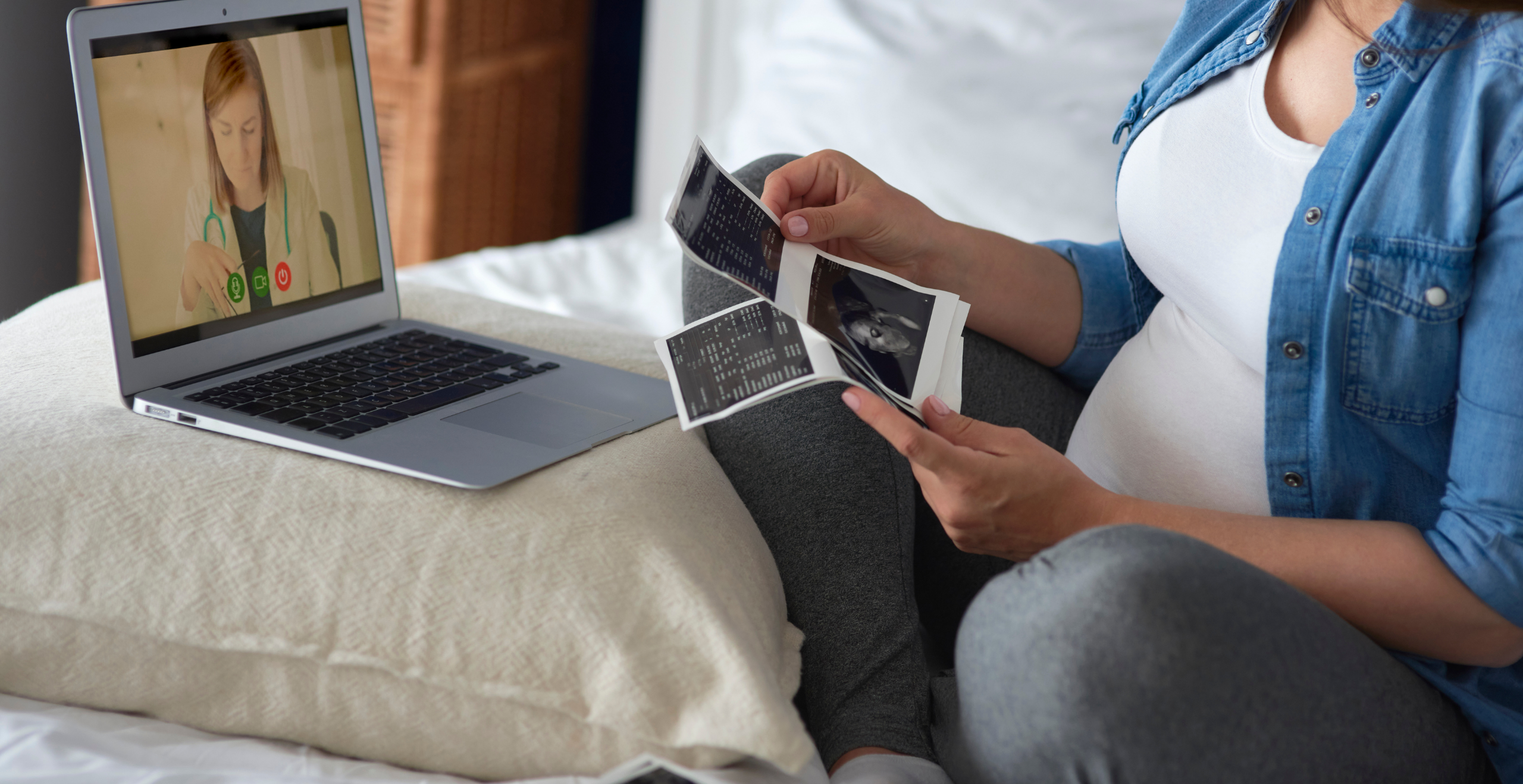 Operated by Ontario Partners in Health