Electromyography (EMG)
Electromyography (EMG) is a test of the health of muscles and the nerves that control them. EMG may be requested by your doctor if you have signs or symptoms of a nerve or muscle problem. These could include tingling, numbness, muscle weakness, muscle pain or cramping.
The first part of the test is called nerve conduction studies.  In a nerve conduction study, electrode stickers are applied to the skin (surface electrodes) to measure the speed and strength of the nerve signals after light shocks to the skin.
During an EMG test, small needles about the size used in acupuncture are inserted into muscles to check for electrical signals that indicate damage to the nerve or muscle.  A routine test might examine 3-6 muscles; it could be more, or the specialist might decide it is not necessary at all.
How to Access
You will need a referral from your family doctor, nurse practitioner or a treating specialist.
Our referral form can be found here.
How to Prepare
Please bring a list of your medications.
Wear clothes that allow easy access to the body part that will be studied. If symptoms are in the upper body, wear or bring a short sleeve shirt. If symptoms are in the lower body, bring a pair of shorts.
Do not apply skin lotions or creams on the day of testing
Please arrive 15-20 minutes before your appointment to allow time for parking and registration
You may go about your regular daily activities (eating, working, driving, exercising, etc) before and after the test. There are no lasting side effects from the tests.
What to Expect
An EMG referral includes a comprehensive assessment by a Physical Medicine and Rehabilitation doctor (Physiatrist). The Physiatrist will ask questions about your symptoms, your past medical and family history, your medications and anything else that might be important. The doctor will also then perform a physical examination focusing on your nerves and muscles.
The test can be performed either by the doctor or by a technologist who specializes in the nerve conduction study tests. In general, you will be asked to sit or lie down with the arm or leg exposed. These tests are generally well tolerated by patients, but some people find them uncomfortable.
Appointments can last between 30 and 75 minutes depending on the complexity of your problem.
Specialists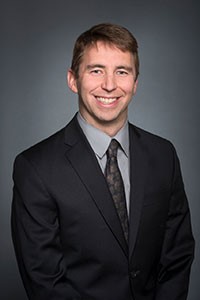 Dr. Gerald Wolff
Dr. Gerald Wolff completed medical school at Queens University, and post graduate training in Physical Medicine & Rehabilitation at the University of Ottawa. He is certified in Electromyography by the Canadian Society of Clinical Neurophysiologists. Dr. Wolff has been on staff at The Ottawa Hospital since 2009 and works in the EMG lab at the major trauma hospital as well as with Capital EMG Physiatrists. He has been the sole electromyographer for the Ottawa Peripheral Nerve Trauma Clinic for the last 9 years. He has numerous national and international presentations on electromyography and peripheral nerve injury.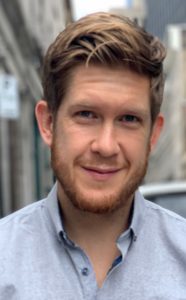 Dr. Colin Mascaro
Dr. Colin Mascaro attended medical school at the University of Western Ontario and subsequently post-graduate training at Queen's University. He graduated in 2019 and has been practicing in Ottawa since. Dr. Mascaro is a certified Electromyographer by the Canadian Society of Clinical Neurophysiologists. He has been working with the Capital EMG Physiatrists since the group started in 2020. Dr. Mascaro's other clinical interests include: sports medicine, concussion rehab and stroke rehab.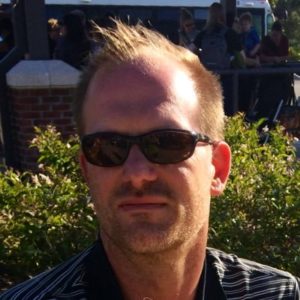 Dr. Scott Wiebe
Dr. Scott Wiebe completed his MSc in Biophysics before attending the University of Ottawa for medical school and residency training in Physical Medicine and Rehabilitation. He is a fellow of the Royal College of Physicians and Surgeons of Canada and certified in Electromyography by the CSCN. He spent a fellowship year in New Zealand under an International Fellowship Grant for New Faculty from the University of Ottawa, with a focus on neurological and community outreach rehabilitation. Dr. Wiebe's academic appointment is clinician-teacher at the University of Ottawa. His administrative roles have included a term as Acting Chair of the Division, Division Maintenance of Certification coordinator, PM&R Residency Education Committee member-at-large, Division Finance Committee Chair, and membership on a number of regional and provincial rehabilitation subcommittees.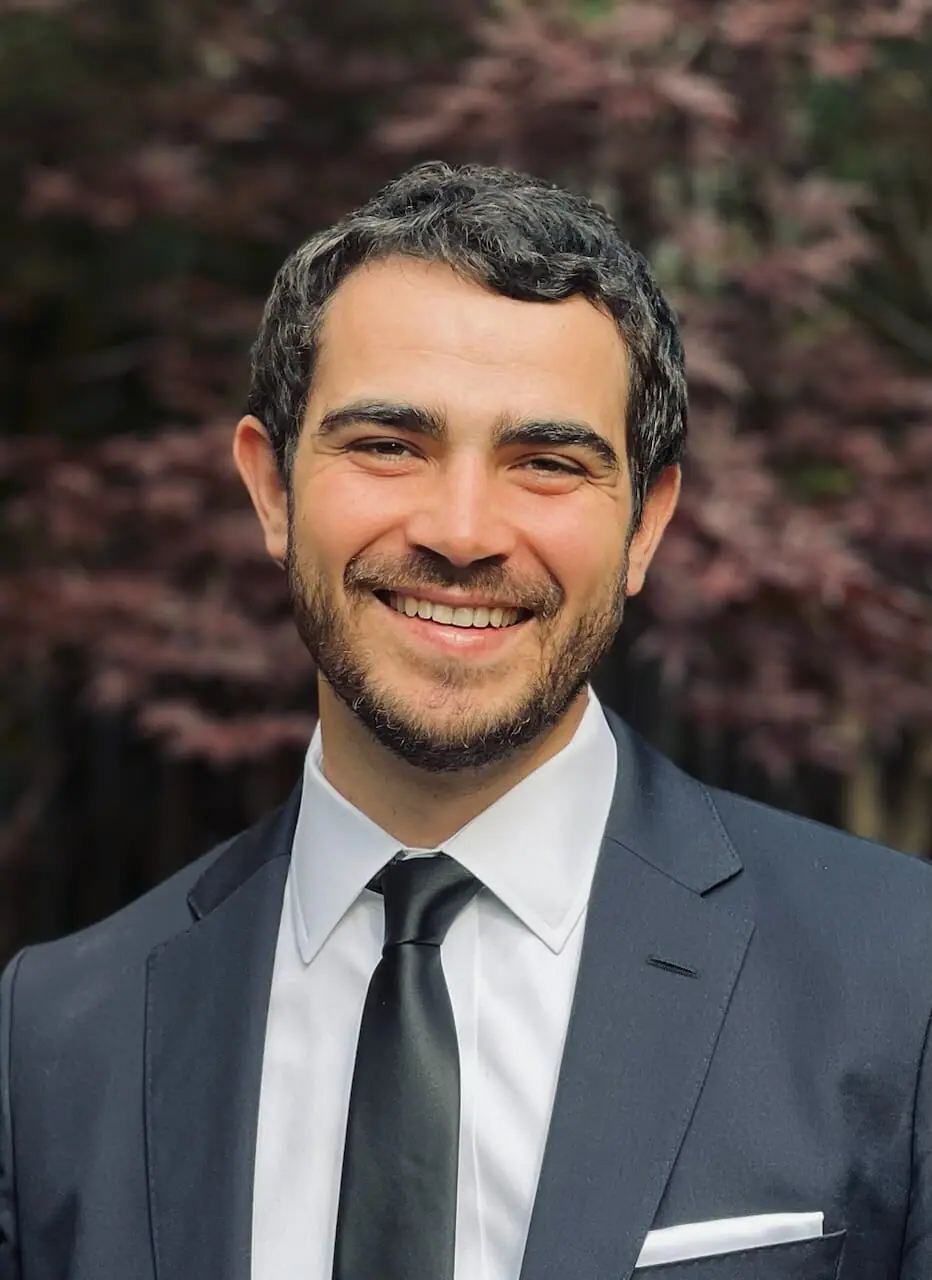 Dr. Michael Osmond completed medical school at the University of Toronto and post-graduate training in Physical Medicine & Rehabilitation at the University of Ottawa. He graduated in 2023 and is completing a fellowship in ultrasound-guided interventional musculoskeletal medicine. Dr. Osmond is certified in Electromyography by the Canadian Society of Clinical Neurophysiologists. Dr. Osmond's other clinical and academic interests include: sports medicine, medical education and human anatomy teaching.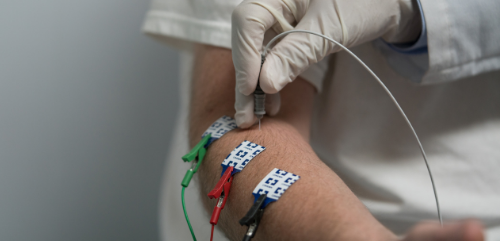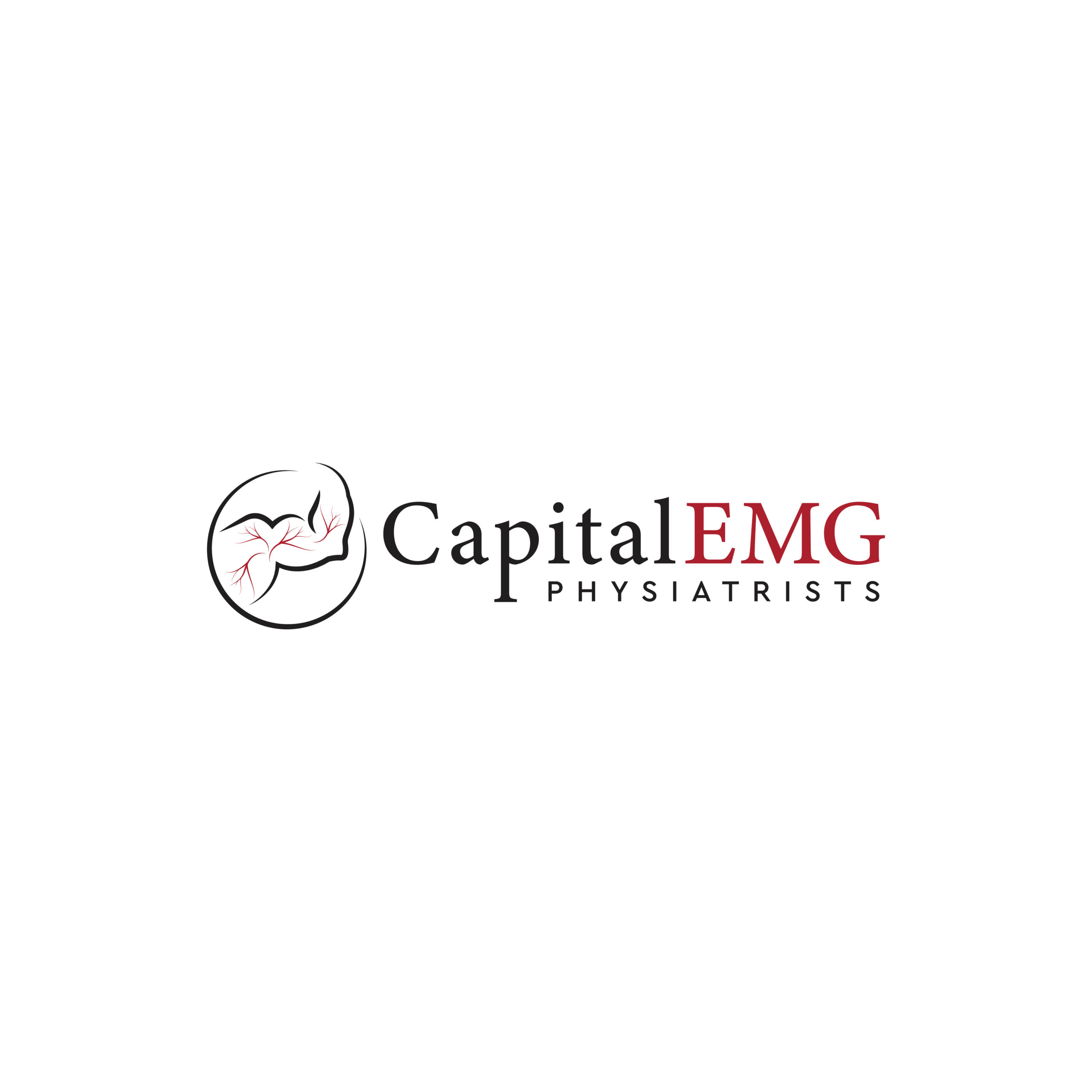 Operated by Ontario Partners in Health