uOttawa Student Medical Certificate
The ByWard Family Health Team has introduced a process where students, who need to support the assertion that they are or were unable to fulfill an academic requirement for medical reasons but do not require a consultation with a health care provider, can submit a request for a medical certificate for a short term illness (less than 72hrs) without seeing an MD or NP.  A $20 processing fee will apply.
The goal of this process is threefold:
Reduce the very significant strain on clinical resources for what is not a medical need, rather an administrative one.
Reduce the unnecessary exposure of students to contagious illness in our clinical spaces.
Preserve BWFHT's clinical capacity for those who do need to see a medical professional for advice and treatment.
To request a medical certificate please send an email to studentMC@uohs.uottawa.ca and include your first and last names, student ID# and contact information i.e. mobile or home phone#.  A receptionist will contact you to confirm the information and process the payment.  You will receive the medical certificate via secure email which you can then print, complete the student declaration section and submit to your faculty. Students may also call the clinic at 613-564-3950 ext. 390 to request a medical certificate.  Please have your credit card and your health card information ready.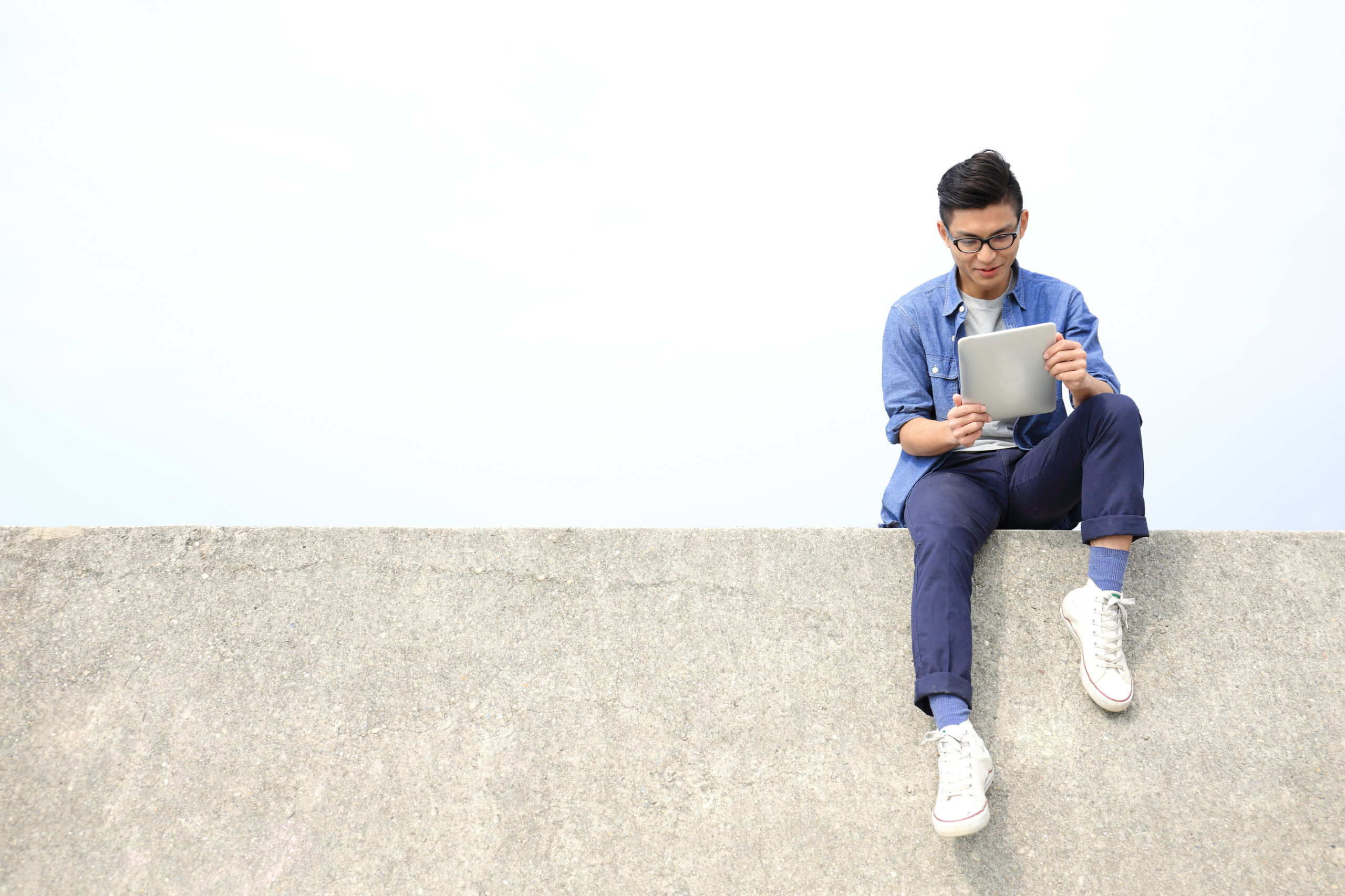 Operated by Ontario Partners in Health