Physiotherapy
The ByWard Physiotherapy team offers a comprehensive range of services emphasizing the prevention, treatment and rehabilitation of all our patients.  Our clinic is open to the general public, University of Ottawa and Saint-Paul University staff and students, and recreational and non-recreational athletes.
We have moved...but not very far!
As of January 1, 2022, the physiotherapy clinic has been re-located to 100 Marie Curie Private (1st floor).
Our contact information is still the same.
Physio Clinic COVID-19 Update
To Our Valued Clients,
Ottawa and the world have gradually started re-opening their doors for regular operations, while continuing to manage the spread of COVID-19.
The health & safety of our staff, patients and community partners remains our top priority. With this in mind, we are committed to continuing care while respecting the necessary physical distancing recommendations. Appointments can be conducted virtually or in-person when appropriate. This will allow for a safe, controlled approach to your rehabilitation.
What are we doing?
Enhanced Safety Protocols:

Wearing a cloth mask, or mouth covering is mandatory
Hand-sanitization upon arrival at Reception
Pre-appointment screening for symptoms of COVID-19
Physiotherapists will use recommended personal protective equipment
Private rooms, and fewer appointments to ensure safe, physical distancing
Enhanced cleaning & disinfection of all surfaces
How does it work?
We offer a mix of in-person visits and virtual consultations by using your phone, tablet, or computer, to connect with your Physiotherapist. Simply contact us by telephone to schedule your appointment.
Fees will apply to all virtual appointments.
What to Expect
Our physiotherapists, Lorraine LeBlanc Hendry, Teresa Gravelle and Isabelle Aubé have the knowledge, skills and expertise to help you optimize your mobility and function, whether your focus is on injury prevention, or the treatment of your acute or chronic musculoskeletal conditions. We offer the following services:
Orthopedic physiotherapy including manual and manipulative physiotherapy
Treatment for musculoskeletal conditions including knee, shoulder, neck and back pain
Sports physiotherapy
Acupuncture and dry needling
Post operation rehabilitation
Exercise Prescription
Follow-up – $80.00
Initial Assessment – $110.00
Late Arrival and Appointment Cancellation Policies
How do I make payment?
For virtual appointments, clients will be asked to make payment electronically. At your discretion, you can process payment over the telephone or online by credit card or PayPal. Payment is made the same way you would complete an online purchase. Once payment is processed, you will receive a digital receipt by email.
Contact-less payment by Debit, MasterCard & Visa is available when paying in-person.
How to Access
How to Prepare
Your initial physiotherapy assessment and treatment could be from 45 to 90 minutes, depending on the complexity of your injury.  Most follow-up appointments are 30 to 60 minutes in duration.  Bring any doctor's notes, referrals, or relevant test results with you to your appointment.  We also recommend that you wear appropriate clothing and footwear for your physiotherapy assessments and appointments. This includes:
X-ray, CT scan or MRI results, specialist's reports, exercise protocol, medical note from referring physician
Shorts (for injuries involving body parts from the mid to lower back and below)
Sleeveless top (for injuries involving body parts mid-back and above)
Hair clips or elastics (to hold back hair if you are having neck, shoulder, or back treatment)
Running shoes, orthotics, ambulatory aids (i.e. cane, walker)
Braces, supports or slings (i.e. elbow, wrist, hand, knee, ankle)
Important Information
Please note that if you are late for your appointment, you may need to reschedule for the next available date.  Missed appointment fees may also apply.  Consult our Appointments page for more information on our missed appointments and cancellation policies and procedures.
All physiotherapy visits must be paid in full at the time of your appointment.  We accept cash, Debit, Visa and Mastercard.  Physiotherapy is covered by most third-party insurance plans.  While we do not provide direct billing to your third-party insurer, our Reception staff will provide you with a receipt for the physiotherapy services rendered which you can then submit to your private insurance company for reimbursement.
If you are seeking physiotherapy treatment for a claim involving third party insurers, we recommend that you contact a physiotherapy centre that is billing-approved for MVA, WSIB, or Veterans Affairs. We can refer you to various clinics that offer these services. We do NOT accept patients for physiotherapy claims through third-party insurers including Motor Vehicle Accidents, WSIB, or Veterans Affairs.
Resources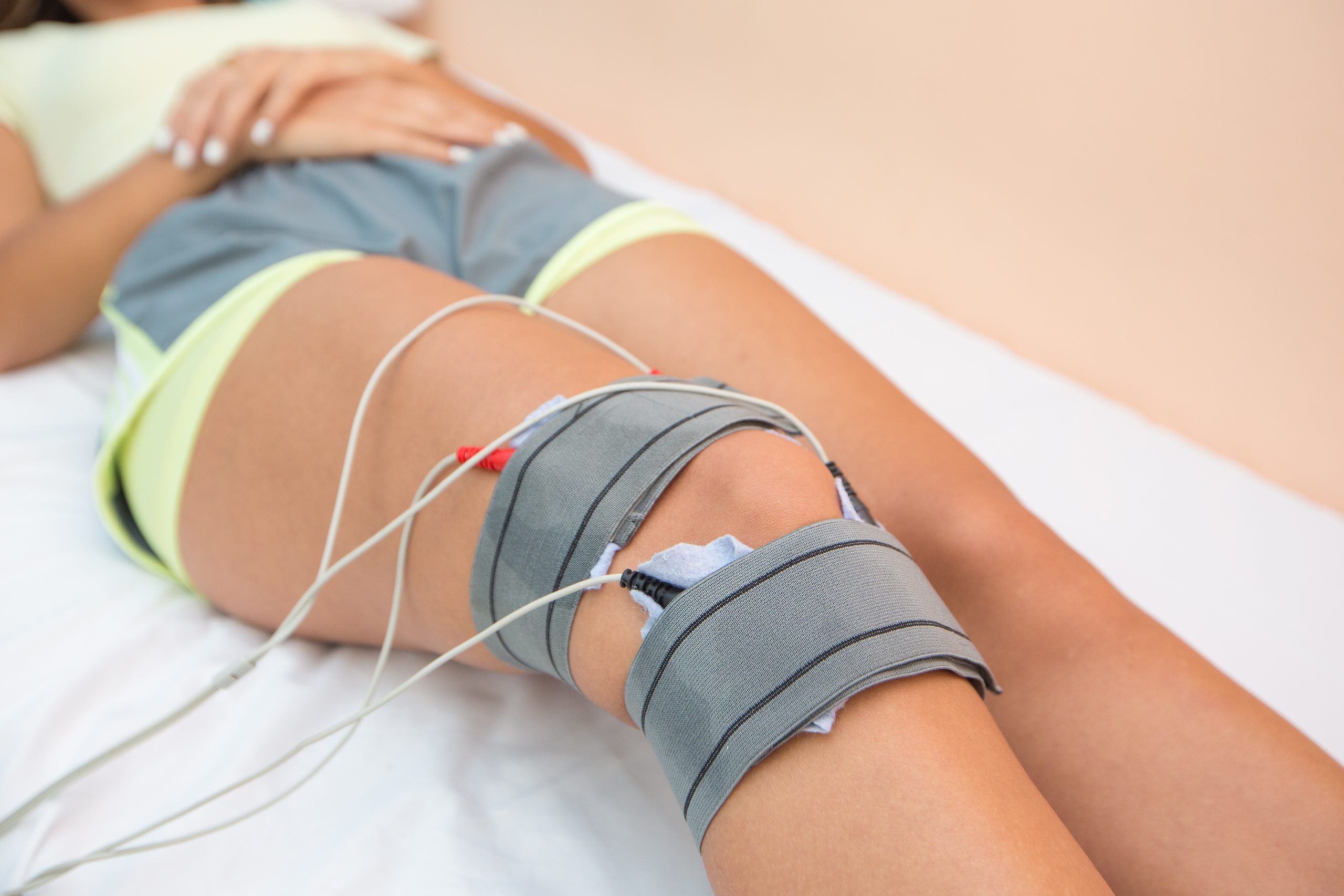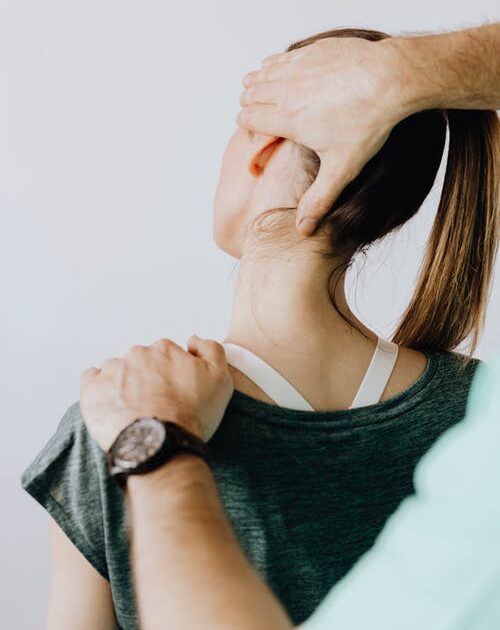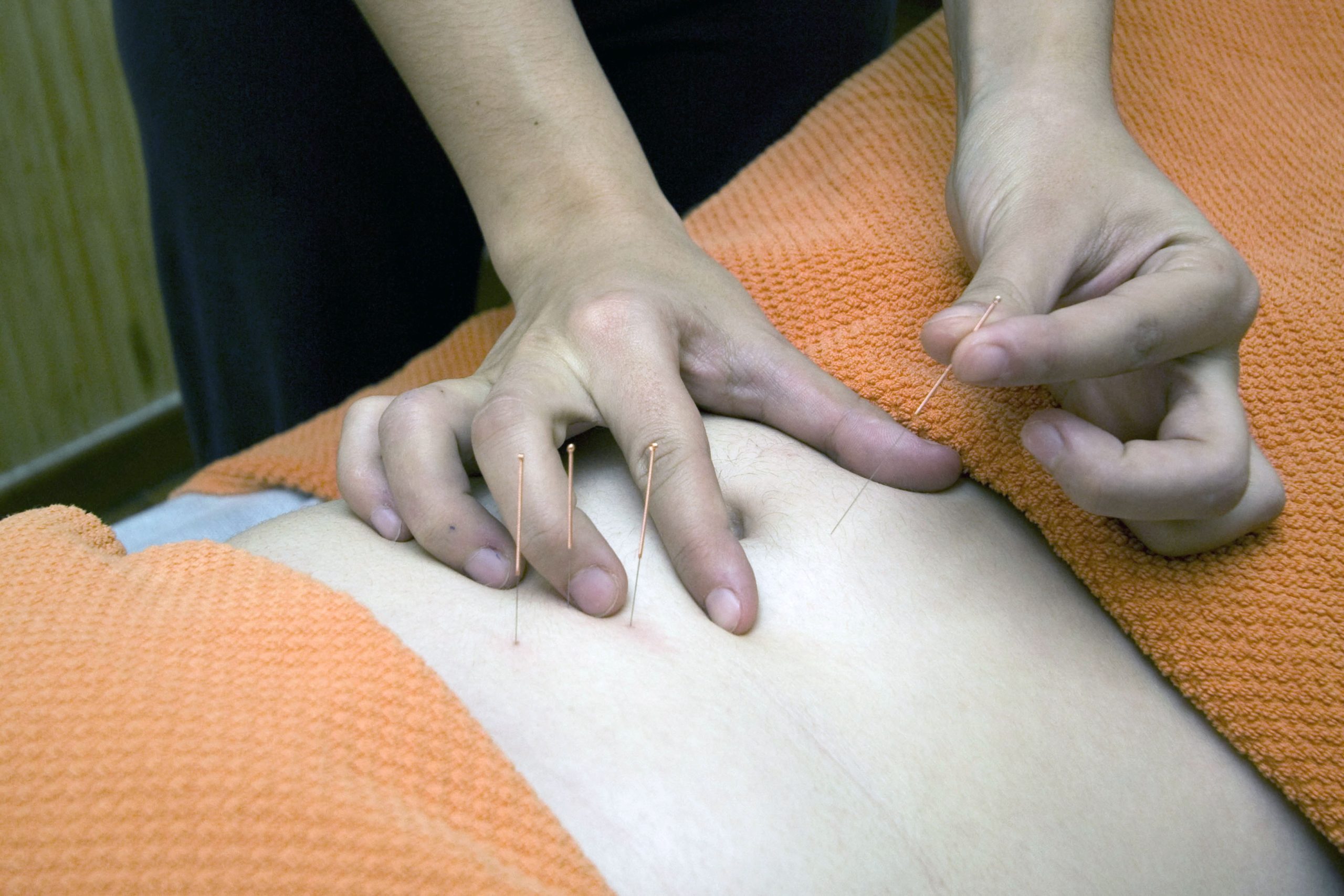 Operated by Ontario Partners in Health